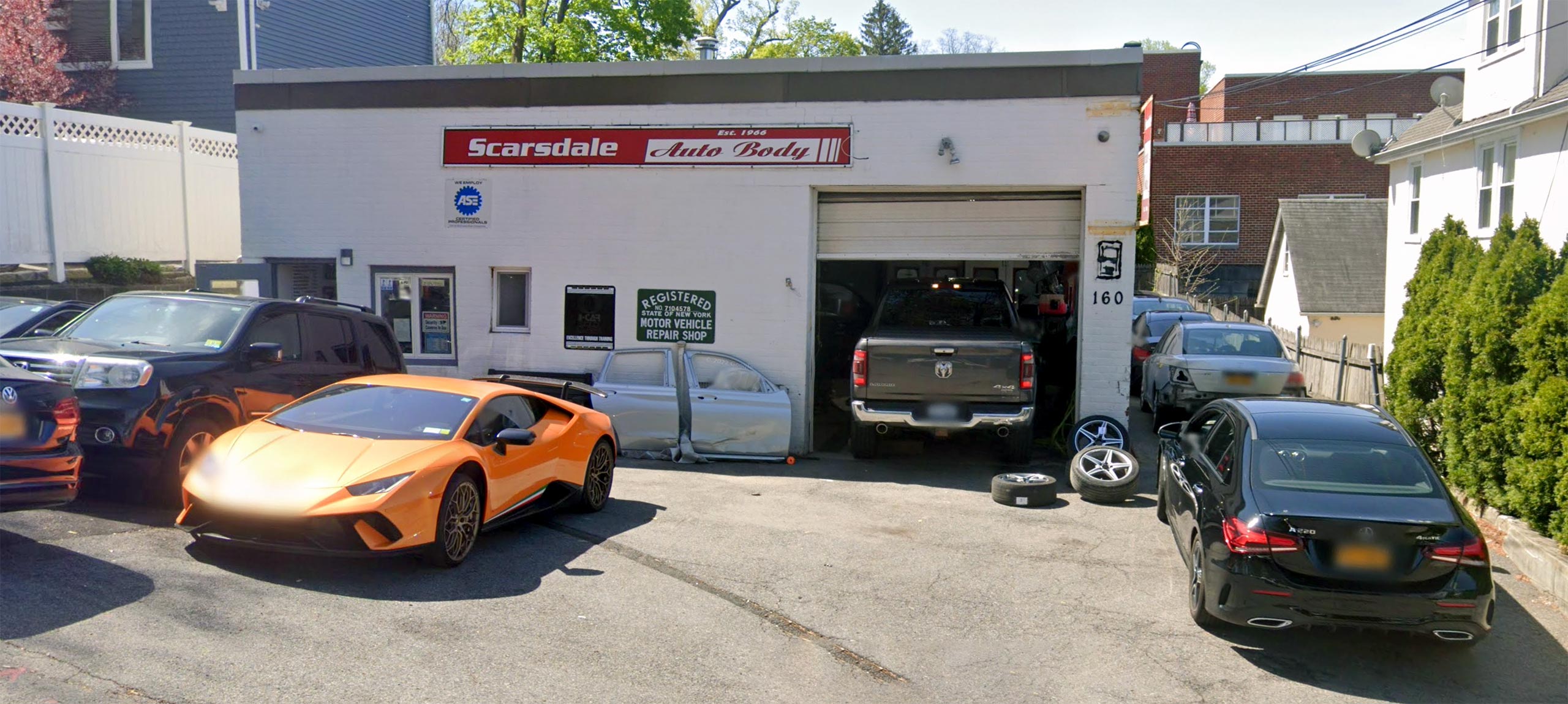 SCARSDALE'S PREMIER COLLISION REPAIR SPECIALISTS
About Our Shop
Scarsdale Auto Body has been providing high-quality auto body repairs to Scarsdale, NY, and the surrounding areas since 1972. Originally known as the Bob Russell Auto Body Shop, our current CEO, Kris Perzan, incorporated and expanded the shop in 2010, offering exceptional services under a new name. With a deep passion for the automotive industry, Kris believes that every vehicle deserves complete professionalism.
Our team of highly trained ASE-certified technicians sets us apart from other auto repair shops in the area. Our technicians continuously participate in training, educating themselves on new developments within the industry, allowing them to safely repair any vehicle, whether old or new, aluminum or luxury. We take pride in using the best parts and equipment on the market, ensuring that you receive the highest quality service and products available.
From repairing large and minor collisions to fixing dents and scratches, our full aluminum repair facility and waterborne refinishes make us a trusted choice for your auto body repair needs. At Scarsdale Auto Body, we believe in providing personalized, professional service that puts your safety and satisfaction first.
---
Services We Offer
At Scarsdale Auto Body, we are committed to delivering exceptional auto body repairs that go beyond your expectations. As we know that your vehicle plays a crucial role in your day-to-day life, we are dedicated to ensuring that our repairs are completed to the highest standards possible. Our team of experienced professionals has the necessary expertise and state-of-the-art equipment to restore your vehicle to its pre-accident condition.
Collision Repair
Get auto body repair done correctly by specialists trained and equipped for any make.
Towing Assistance
We are committed to helping you have a stress-free tow if at any moment you need one.
Vehicle Painting
From refinish work to blends, we deliver professional results on every vehicle we repair.
Rental Car Assistance
We provide assistance with securing a rental while your car is being worked on.
Paintless Dent Repair
Our Shop is equipped is to perform paintless dent repairs to all qualifying damage.
Virtual Estimating
Receive an online quote before coming in by conveniently requesting an estimate from our site.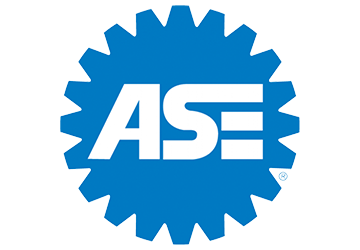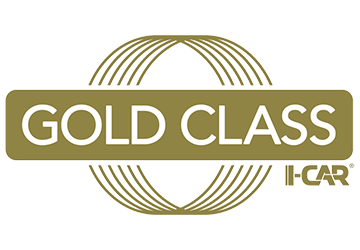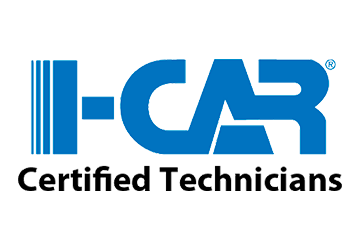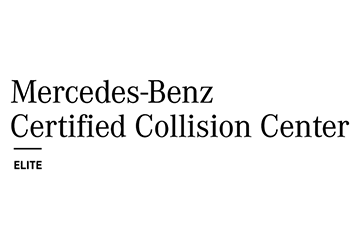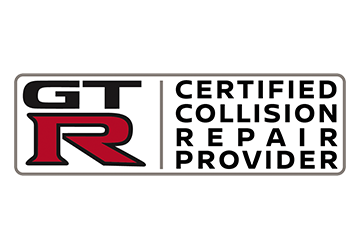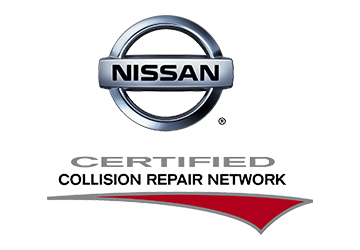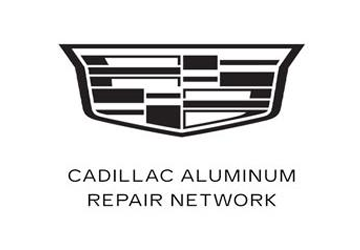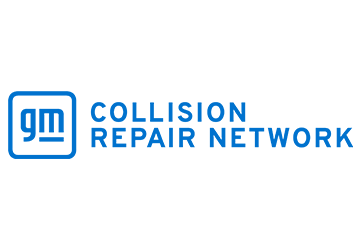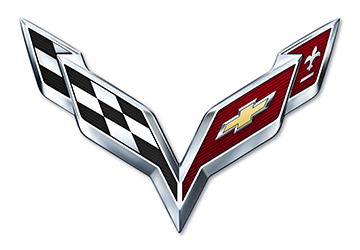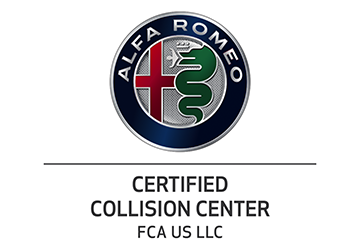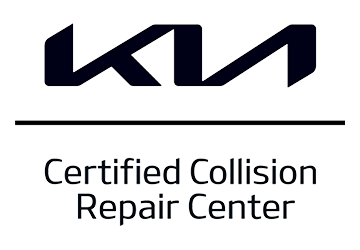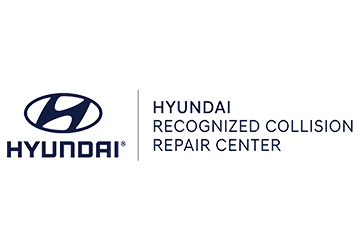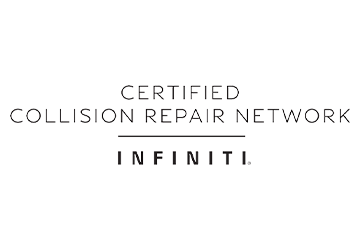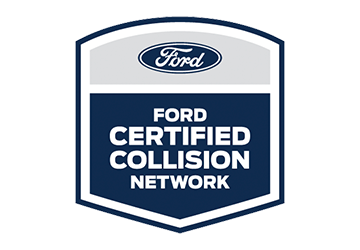 A Few Words From Our Clients
Y
Scarsdale Auto Body - more like 10 stars!!! OUTSTANDING Customer Service and great care of your car. He took care of me right away. The job was done in little time. They are so helpful. Price was affordable. Really appreciate Kris for his help and advice. I tell everyone about them since they can be trusted to take such good care of your car. Best body shop in Westchester County!! Definitely recommend!!
M
When I had my first car accident and called Scarsdale auto body, Kris took care of me right away. He helped me bring the car to the shop and arrange the rental car. He guided me along the process of repairing as well as dealing with the insurance company. I have been using this shop ever since then. Very trustworthy which is very important for women who has no clue about cars. Keep up the great work.
K
I highly recommend this auto body shop. From the moment that I walked into this shop I knew that my car was in great hands. I couldn't have asked for better service. Kris is honest, professional and also friendly. Nowadays, it's hard to find a place with such superb service. They truly care about the work they do. This is the place to go if you're looking for an auto body shop.
R
I've taken several vehicles to different body shops during the years and never have had a good overall experience, until now. Kris Perzan and his staff were very knowledgeable and professional and that made me feel comfortable that my vehicle was in good hands. I am extremely satisfied with the work done to my vehicle and I highly recommend Scarsdale Auto Body.
D
Kris took care of my BMW when I wrecked it in a snowstorm. Recently he did a great job repairing my Volvo. High-quality work. A hidden gem in the area. He's got great team over there. White glove service!!
D
Where do I start... Kris and Jay worked with my insurance company even when my insurance company didn't work with me! They got my car back to me in brand new condition a day before promised. They also worked with the rental car agency to get me a suitable car for the snow we had. I don't know how long they've been there, but it seems like they have decades of experience. Would recommend and would use them again.
N
Kris and his team are professional, honest and did a fantastic job helping me with my repairs. It was so refreshing to work with a body shop that really seemed to put me first. If you're on the fence, don't be. Trust Scarsdale Auto Body every time!
P
I was amazed at how professional and informative the Scarsdale Autobody owner/staff were. They explained the whole process of having my Mercedes repaired, how they handled the insurance, and how long the process repair would take. They worked directly with the insurance company, gave me updates, and completed the work as planned and on time. They followed up, answered the phone all four times that I called, and were simply the most professional people I dealt with in all areas. I want to thank you for helping make a bad situation much better.